IMPACTING THE WORLD ONE ACCOUNTING CHALLENGE AT A TIME
We are a team of accounting professionals dedicated to helping nonprofit organizations fulfill their missions through strong financial management. We accomplish this by providing outsourced nonprofit accounting services, great technology, and super responsive support.
Nonprofit Accounting During the COVID-19 Pandemic
Preparing for audits, especially in the time of COVID-19, can easily heighten any nonprofit leader's stress-levels but with NFP Partners' help, that stress can be lessened in more ways than one.
In a recent Fundraising Superheros Podcast episode, Laura Jorstad discusses audit preparation during the COVID-19 crisis, how outsourced nonprofit accounting can help organizations balancing furloughs and layoffs, and more.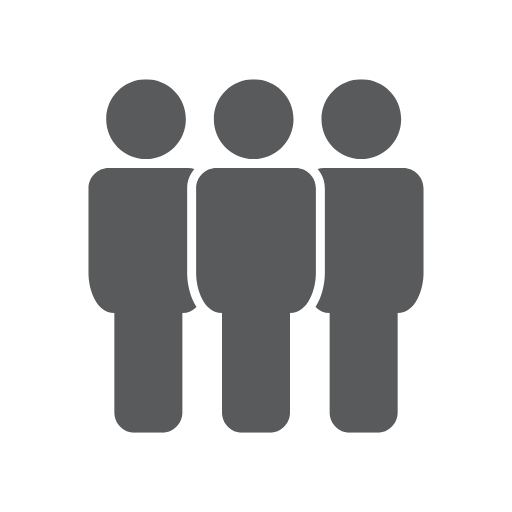 NFP Partners serves nonprofits and special governmental organizations from small-to-mid-sized located in all parts of the USA with some concentration in Colorado.
We offer a full range of accounting services to nonprofit organizations, from basic financial management to higher-level CFO support.
We implement and support award-winning nonprofit accounting software including the popular Abila MIP Fund Accounting™.
Years of helping clients become stronger financial managers
Hours of Audit Preparation
Hours spent on Zoom with nonprofits who are changing the world
Make Your finances a Priority.
we certainly will.
A few hours of consultation saved dozens of hours of future staff time on our end. NFP Partners was a life saver and a smart investment!
– Carolyn Moller, Accounting Manager
Outsourced Nonprofit Accounting Services
NFP Partners' aims to impact the world, one accounting challenge at a time. We do so by helping our clients meet the challenges of growth, operational efficiency, accountability, and regulation. Furthermore, NFP Partners offers extensive experience in the not-for-profit sector and a deep understanding of accounting technology tools.
Whether employing our customized accounting services, implementing accounting software, hosting your software, along with super-responsive support, you can count on us to exceed expectations. Plus, your financial management will rise to the top and your auditor will love you!
The Ultimate Guide to Outsourced Nonprofit Accounting Services
For over 15 years, NFP Partners has provided nonprofit and governmental organizations with expert consulting and top-notch customer support.
With years of expertise, comes the opportunity to answer all of your organization's questions as they relate to outsourced nonprofit accounting services. For example, does your organization need outsourced nonprofit accounting services? Is the cost of outsourced nonprofit accounting services more expensive than maintaining your organization's accounting in-house? Find the answers to these questions and more.
In the world of nonprofits, the "bottom line" is not always the "bottom line." While there is an expectation that nonprofits should have balanced budgets, the truth is, nonprofit organizations will rarely have a balanced budget, which is okay. The more important issue...
read more
"Laura will you write a recap of 2020 for the newsletter," Makalah, NFP Partners' Marketing Manager, asks me. Sure, but how do I write about the craziness of 2020? Well, here goes my attempt. NFP Partners' 2020 Like many of our clients, NFP Partners charted a course...
read more
"Impacting the World One Accounting Challenge at a Time"
Testimonials & Featured Clients
Potomac Management Resources
"NFP's pricing was competitive, for bookkeeping, but their attention to detail, interest in our business, and willingness to work with our model put the company over the top compared to the other bidders. NFP helped with templates to make the transition easier, and management was hands-on and attentive during the process."